Are you aging into Medicare and are unsure of exactly what to do first?
Are you confused about parts A, B, C and D?
Would it help to have no cost access to a trusted Medicare specialist to guide you?
My Insurance Lady Can Help!
Feel confident with our long-standing experience, knowledge and expertise. We will educate you, and simplify all options, then deliver tailor-made solutions for your needs and budget.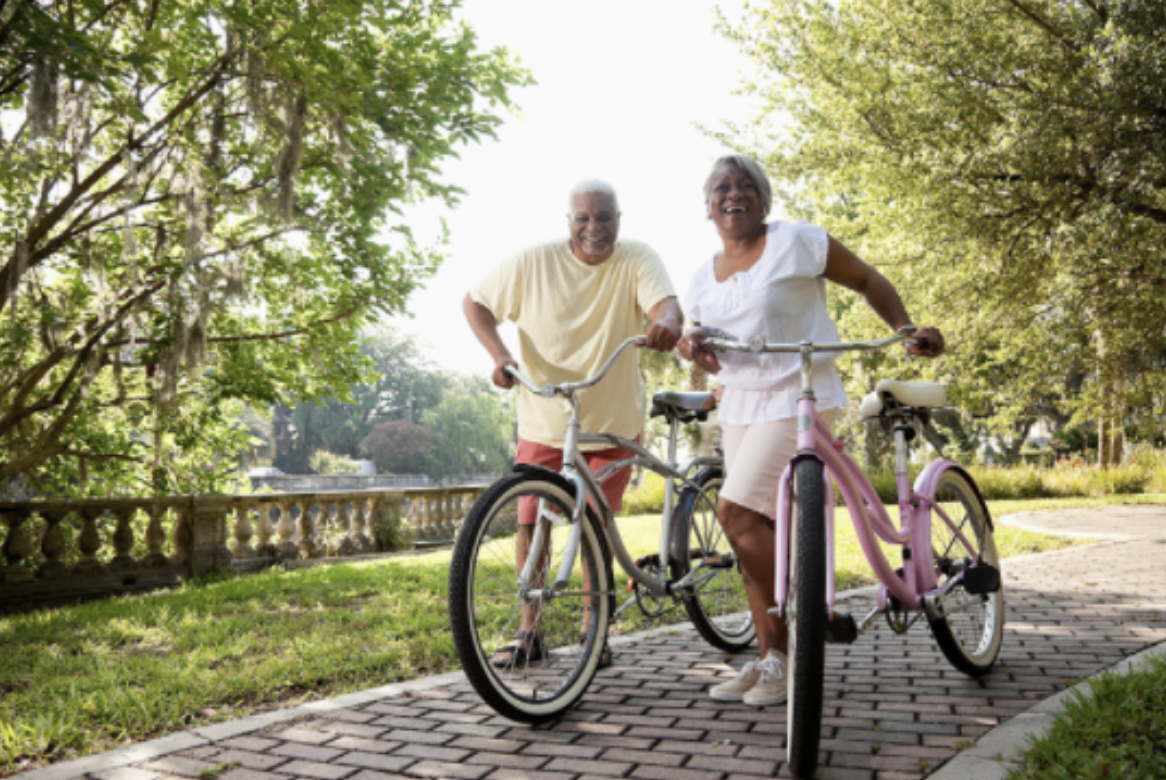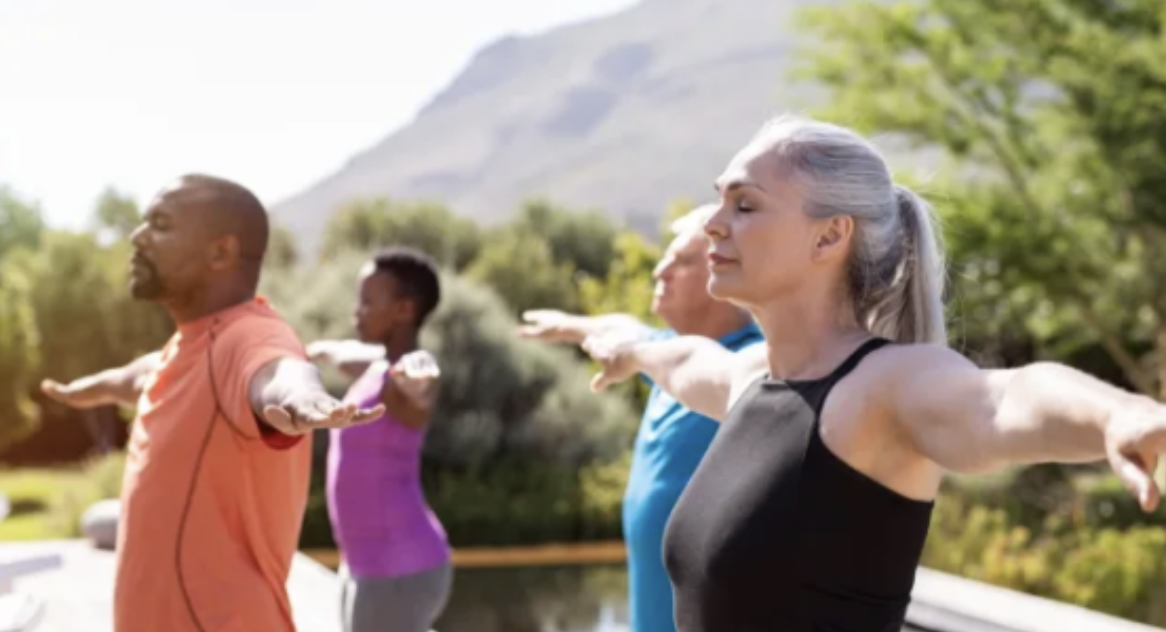 Medicare Advantage Plans (MAPD)
Advantage plans can offer additional benefits such as gym memberships, over the counter benefits, and health discounts around your area…also known as Part C. We are appointed with the leading carriers locally and nationally including Priority Health, Blue Cross Blue Shield/BCN, HAP, Aetna and others..
"Original Medicare" options including popular plans like G and N
Also known as Part D, this plan makes sure you can afford all of the prescriptions that you may be juggling right now. It also protects you from any prescriptions you might start in the future. 
Although Medicare Part A and B have some coverage built in, we can make sure you feel confident and secure looking towards the future including your unique long term care needs.
At the end of the day, we are here to help you avoid the problems, pitfalls and penalties of the Medicare and Health Insurance maze. You can trust us to be there with you every step of the way, from the first conversation, through enrollment, to answering questions throughout the year. 
Remember, the Medicare Annual Enrollment Period (AEP) happens every year and we want to check in with you annually to make sure that you're in the right plan for the right price and the right coverage. If not, you may be at risk of higher costs or unexpected price increases because of changes to your plan.