Learn the importance of protecting your loved ones with Life Insurance. It can be beneficial for your retirement and savings later in life, and can help you reach your retirement and financial goals. 
There are 3 major types of Life Insurance we can help you with 
This covers you for a specific amount of time such as 10, 20 or 30 years. Pros include being more affordable than other plans and a great option to replace  your income, pay off the mortgage and allow your loved ones to maintain their same lifestyle if you pass away before the term ends. 
This insurance will cover you for the rest of your life (as long as you continue to pay the premiums). Pros include building cash value over the course of your life and you are allowed to withdraw from the cash benefit at any time. 
Indexed universal life insurance
This is a permanent plan with an increasing death benefit that you can use as a savings account and can borrow from and pay yourself back. This plan also allows you to use the market index to build cash value over a period of time which can be used as a tax free retirement income stream.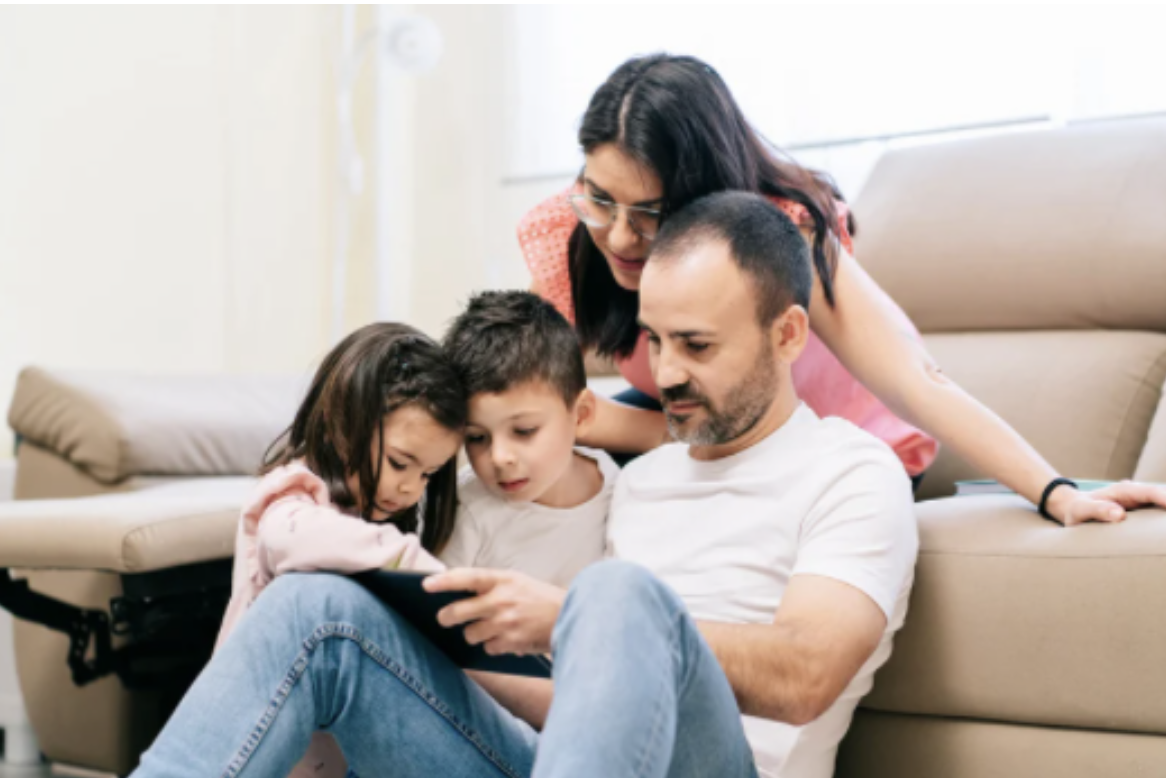 We work with many reputable companies for life insurance such as Lincoln Financial Group,  North American, and Securian. Schedule a time with us today if you are interested in learning more.