Your Local West Michigan Medicare, Life, and Health Insurance Team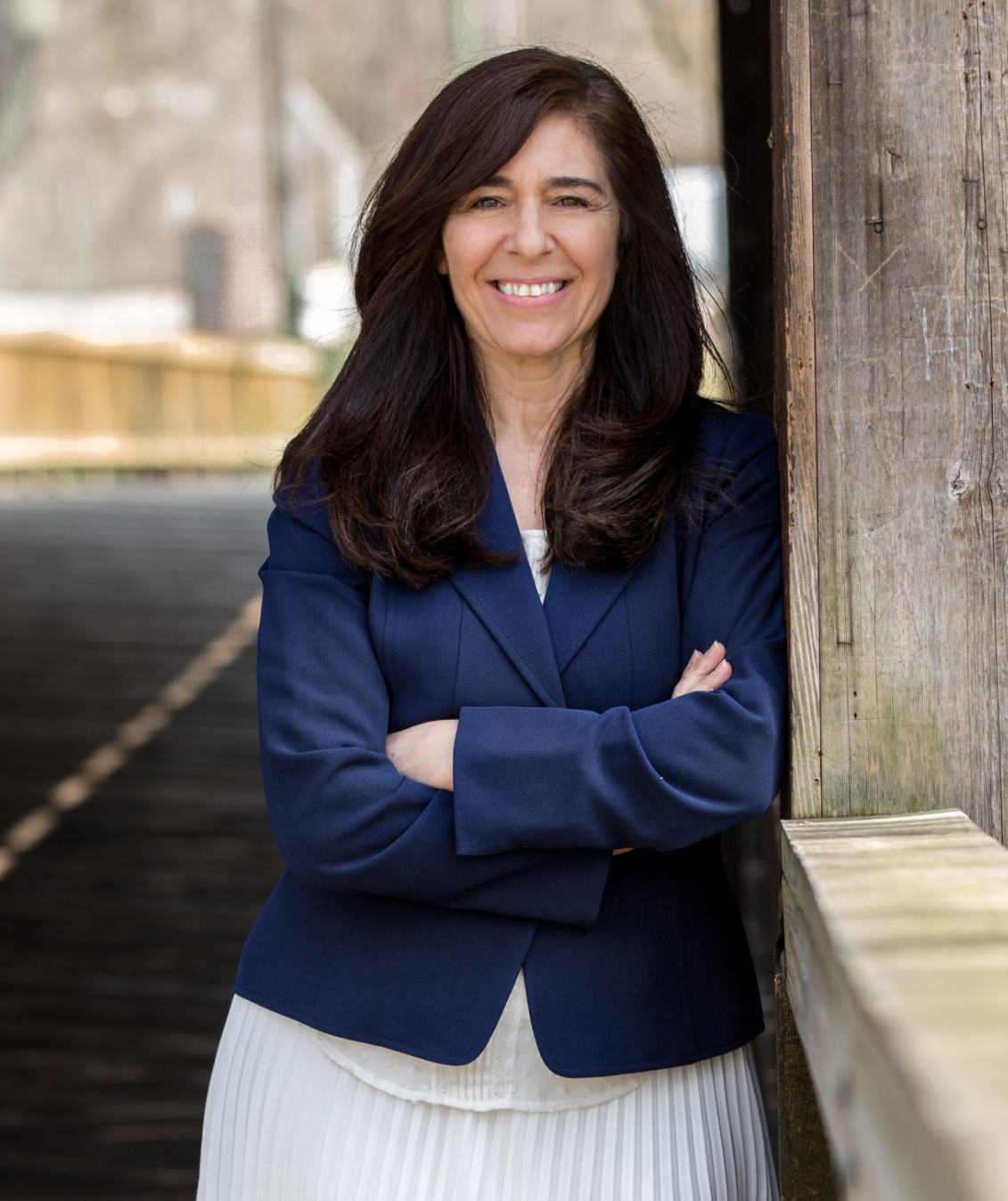 Denise Gage, Owner & Licensed Agent
For 24 years, Denise and her family of 5 children have resided in West Michigan. As a licensed health and life insurance agent since 2009, Denise has provided advice and protection for her client's access and coverage for their Health and Life insurance needs.
Her success reflects her insistence that each client deserves a high bar of excellent advice and service and delivers exactly that. Over the past few years she has expanded her team to keep up with new clients all around the state in order to maintain the highest quality of care. 
 Our emphasis is on advising individuals retiring or turning 65 aging into Medicare. Additionally, we serve the younger crowd ages 1 to 64 of individuals, families, and self-employed needing Health, Supplement and Life Insurance. By going all out to deliver excellent client experience 100% of the time; we aim to become one of the most sought after Medicare, Life and Health Insurance agencies in West Michigan. 
We strive to…
Raise the bar on advocating for all Medicare eligible individuals as well as Life and Health clients.

Offer top-notch client advice through education and superior coverage options coupled with prompt satisfying service throughout the year.

Assist Financial Advisers and HR Managers with transitioning individuals into Medicare.

Focus on an earned client trust and confidence as well as referring relationships with professionals throughout West Michigan who seek after true advocacy for their clients.
"Health is one of those treasures we all know is a priceless gift of life. Personal experience with one of my own children has greatly impacted my desire to ensure everyone has access to excellent coverage. I feel privileged to make that happen for individuals and families of all ages and in all circumstances. My staff and I care deeply about offering the best health coverage and access for each and every person who seeks our advice. When you reach out to any member of our team, know that you can expect the best."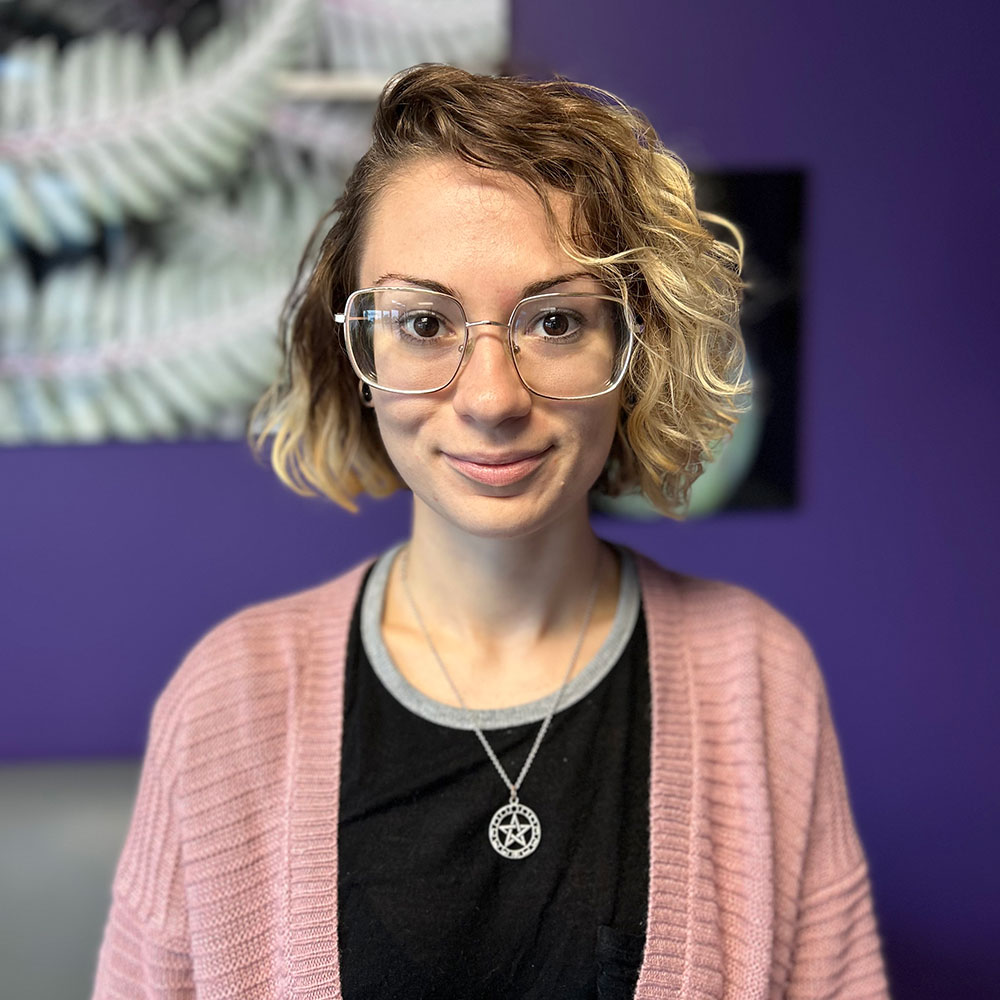 Caitlyn
Administrative Assistant
Caitlyn comes to us with over eight years of customer service experience and a lifetime of organizational skills. In her free time, she enjoys reading, experiencing new foods and shopping at antique/thrift shopping. In the snowy months, she avoids going outside whenever possible.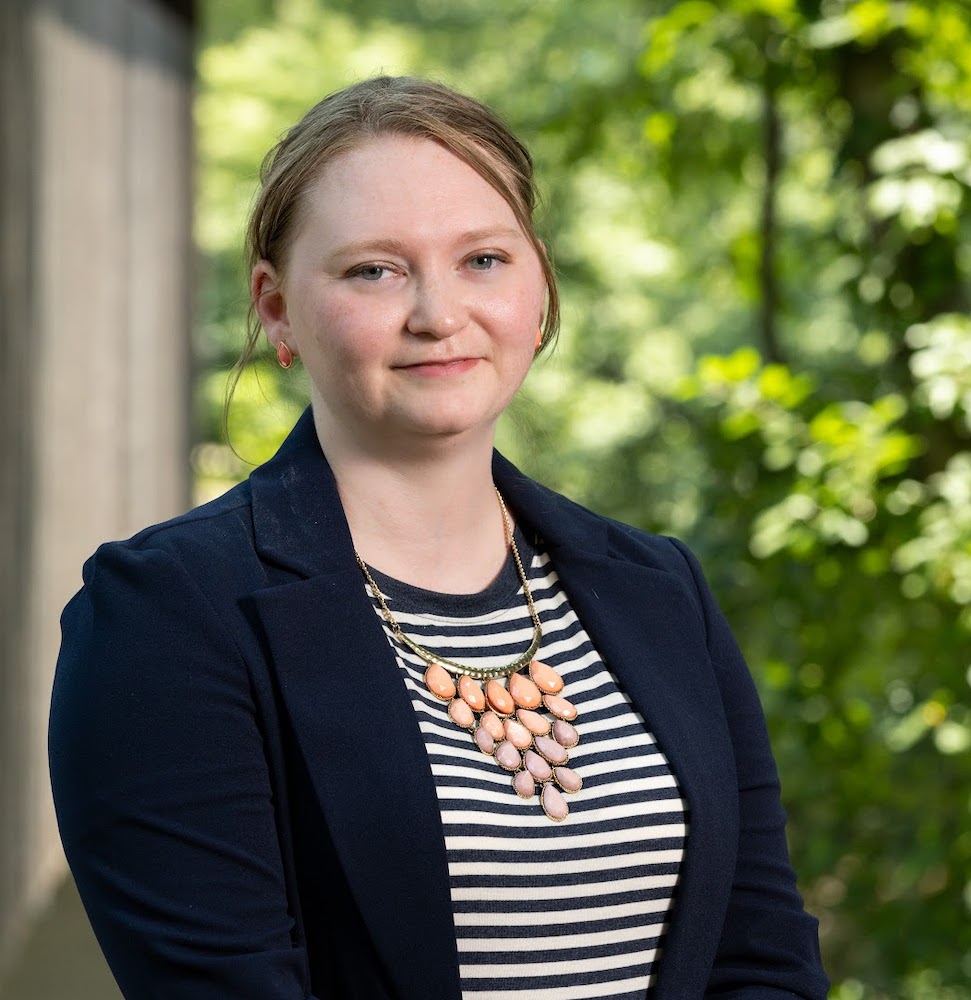 Melinda
Licensed Agent
Melinda joined the My Insurance Lady Team in 2021 as our Administrator. She has a Bachelor's degree from Northern Michigan University and 10 years of experience in Customer Service and Management. Here at My Insurance Lady, her role is to manage the day to day operations of the agency allowing agents to focus on assisting clients. In the warmer months, she spends as much time as possible in our beautiful Upper Peninsula and in colder months, can usually be found exploring local thrift shops and used book sales.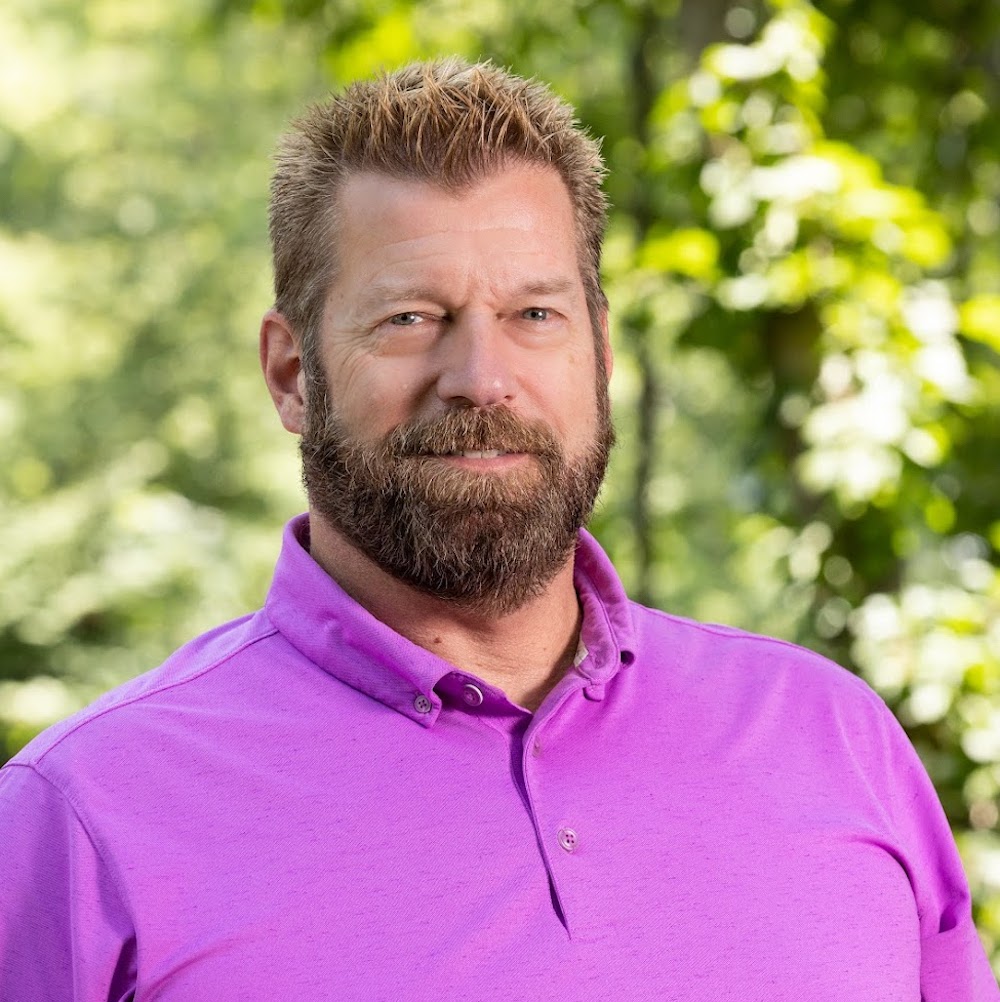 Paul
Licensed Agent
Paul joins the My Insurance Lady Team with over 35 years of successful sales, marketing, and customer service experience. He brings his razor-sharp analytical skills and is heading the quality control and internal processes and workflow for the team. He is also a graduate of Albion College and the proud parent of 5 children. Outside of work, Paul enjoys skiing in the winter and boating in the summer, especially on Lake Michigan.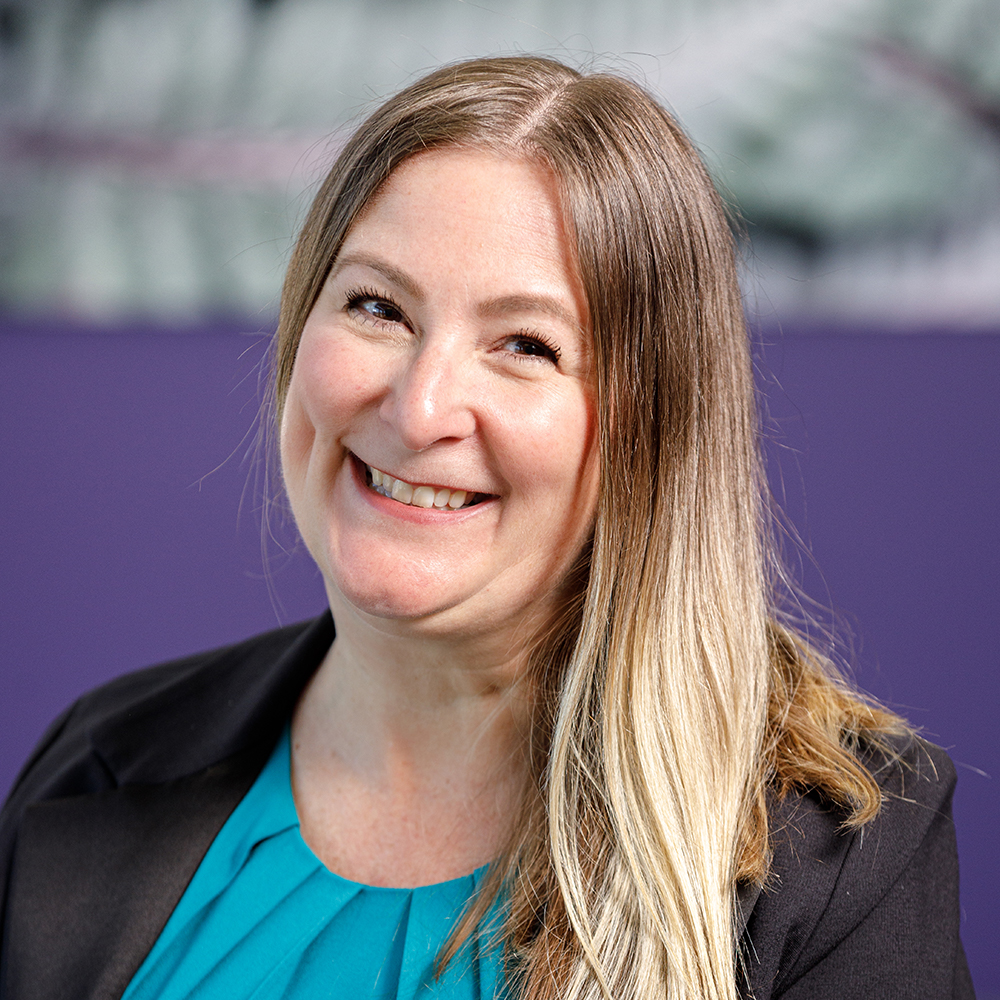 Christy
Licensed Health and Life Field Agent
Christy's passion for helping others brought her to the insurance industry.  Christy comes to My Insurance Lady with over 23 years of experience as an educator and trainer.  She is a licensed Health and Life Agent focused on serving West Michigan's needs for individual and & family health insurance as well as Medicare.  In her free time, Christy enjoys traveling and being outside or on the water with her family and friends.  
Serving West Michigan's Lakeshore.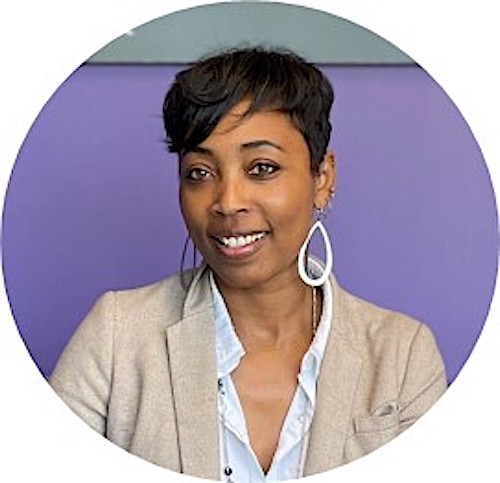 Ebony
Licensed Health and Life Field Agent
Ebony is a professional with a heart for volunteering, supporting the community and solving problems. She is passionate about great customer service and brings 20 plus years of Human Resource Management, and Operational Leadership experience to the team. Ebony is a licensed Health and Life Agent focused on serving West Michigan's needs for individual, family and group health insurance as well as Medicare. In her free time, Ebony enjoys traveling, shopping and spending time with friends and family. Serving clients in West Michigan's greater Grand Rapids area.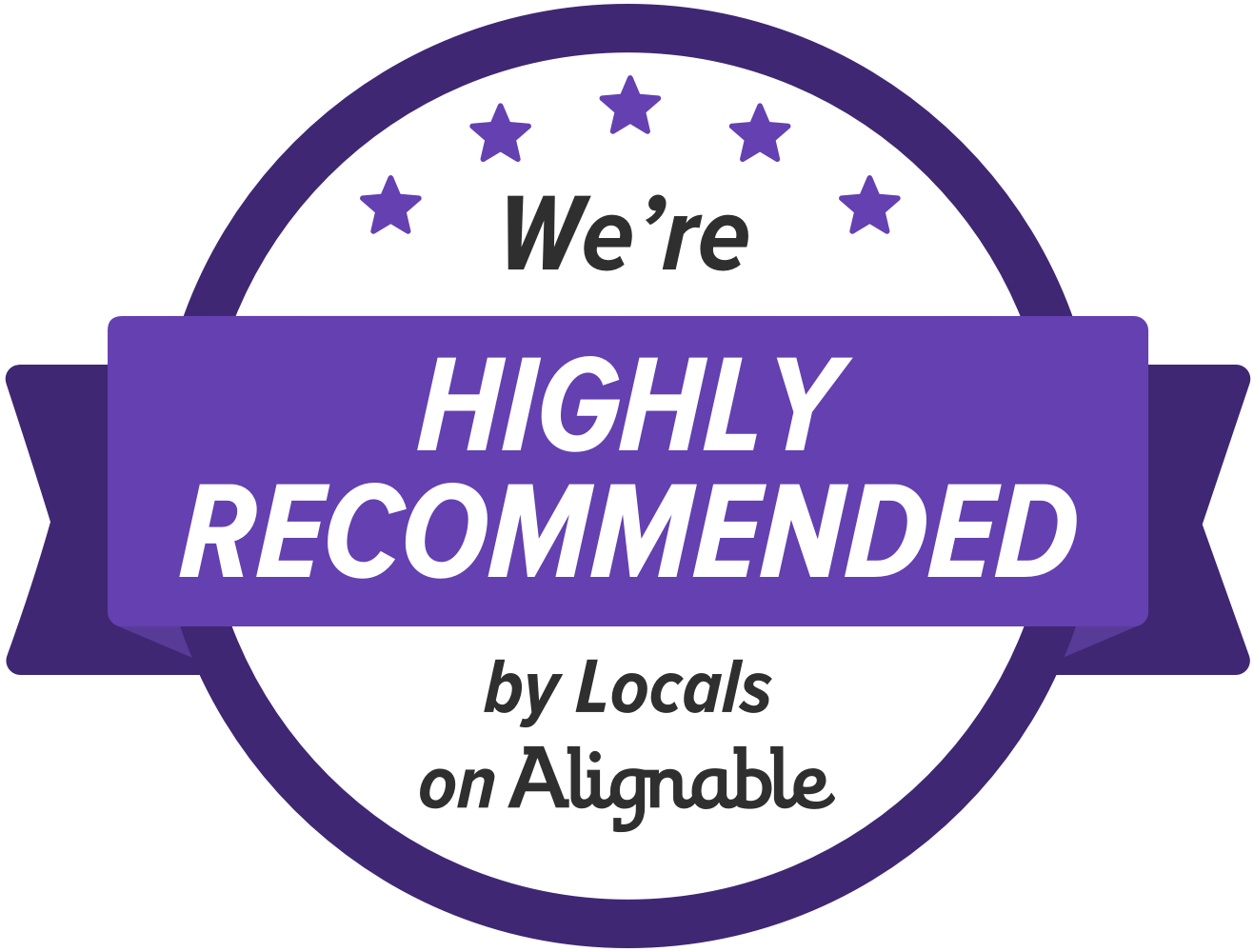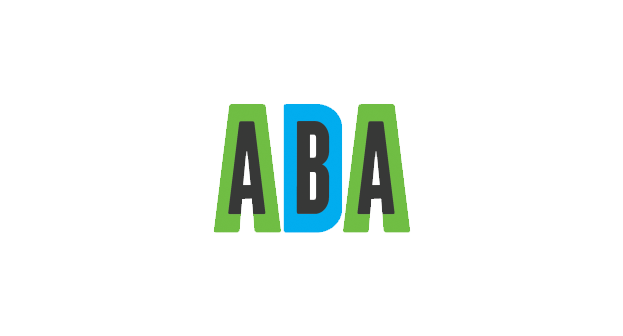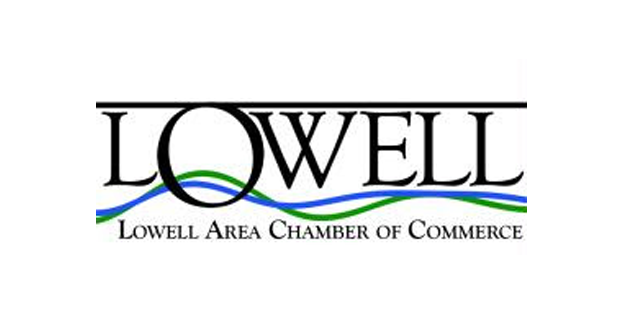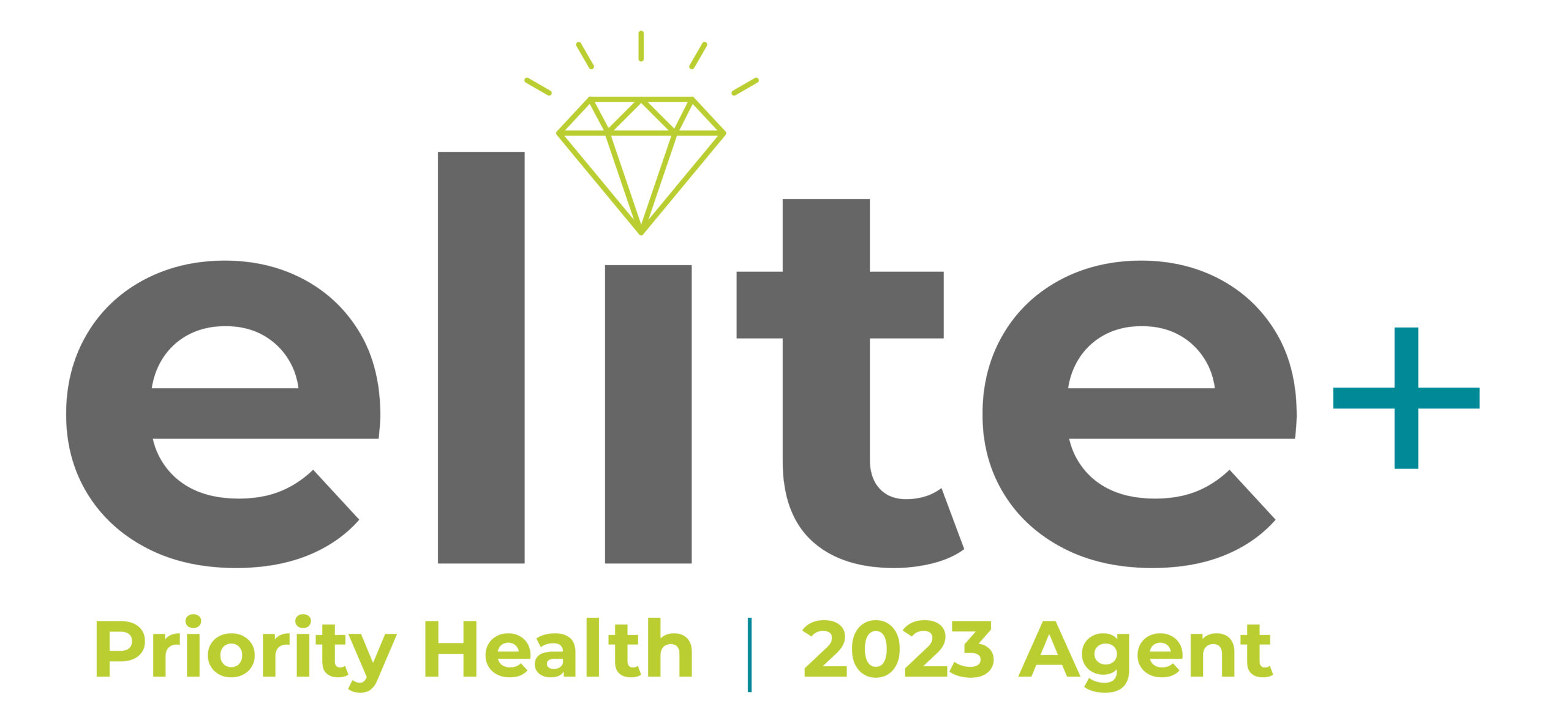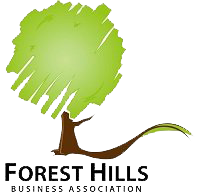 6739 E. Fulton Suite A10, Ada, MI 49301
We provide the best access to healthcare while protecting your income and retirement — all at no cost to you. Learn More about health insurance coverage here