Recovery Care, Accident, Hospitaliztion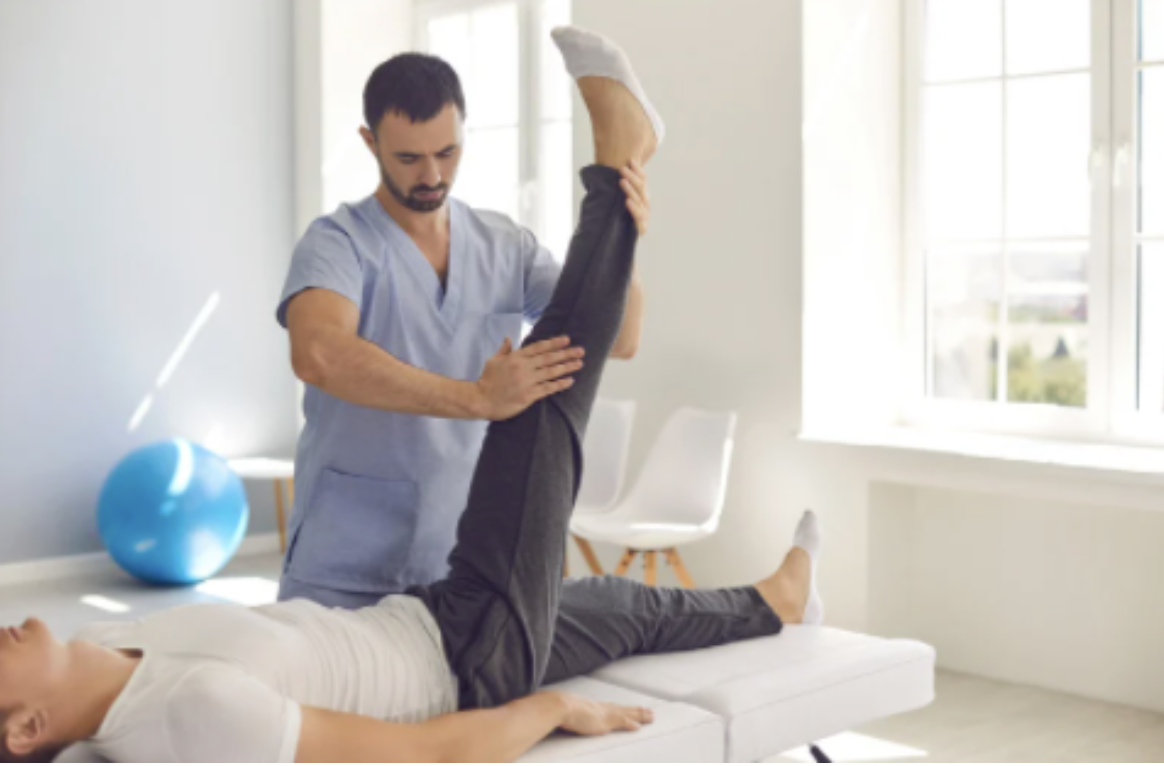 Medical bills are one of the biggest reasons Americans go into debt. Paying for an unexpected hospital stay may have longer effects than the accident itself, but we can help make sure that doesn't happen to you. 
Whether you have a young, active family or want some additional protection as you get older, accidents can happen to anyone at any time. Let us help find you the best coverage to protect you from your biggest risks.